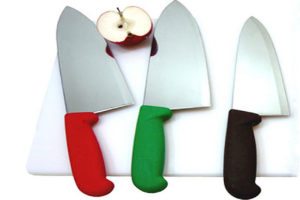 We will supply you with pre-sharpened high grade steel knives.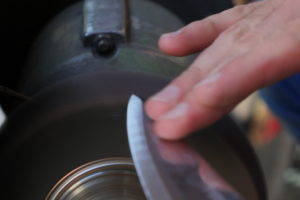 Pre-sharpened knives delivered weekly right to you business' door.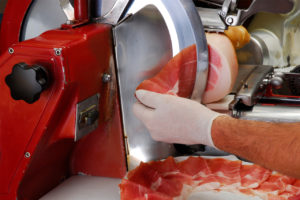 Globe, Hobart & Berkel Slicing Machines, Robot Coupe Processor Machines, Hobart Mixers and more…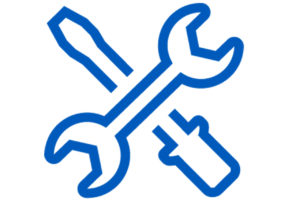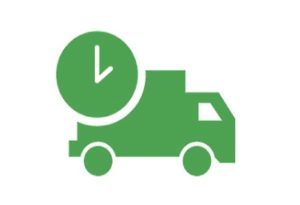 We will replace your knives with a freshly sharpened set every week.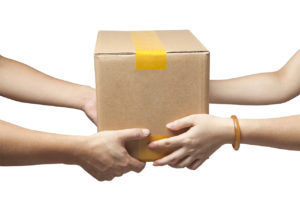 Not in the NJ-NY Metro Area?  No problem.  We provide a ship to us service.  Call 201-575-9859 for more info.