Delivering quality to one kitchen at a time.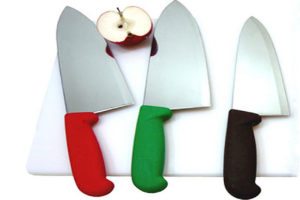 We will supply you with pre-sharpened high grade steel knives.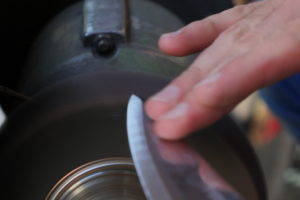 Pre-sharpened knives delivered weekly right to you business' door.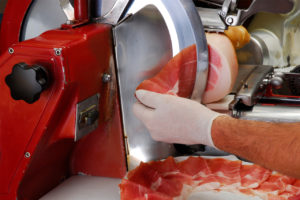 Globe, Hobart & Berkel Slicing Machines, Robot Coupe Processor Machines, Hobart Mixers and more…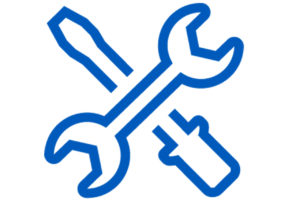 We will replace your knives with a freshly sharpened set every week.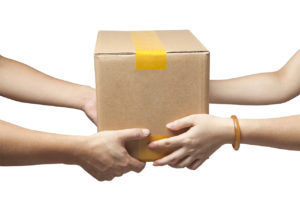 Not in the NJ-NY Metro Area?  No problem.  We provide a ship to us service.  Call 201-575-9859 for more info.
We use the best grade sharpening stones to give your knife that crisp edge.
A skill that has been passed down for five generations.
Our prices are affordable for all businesses.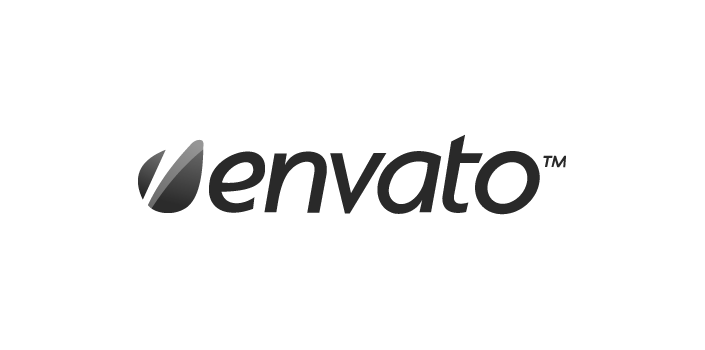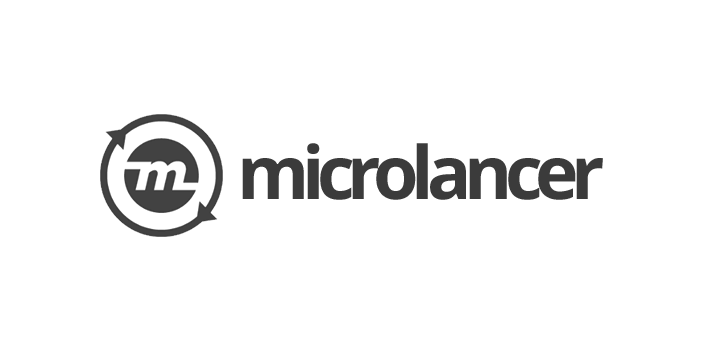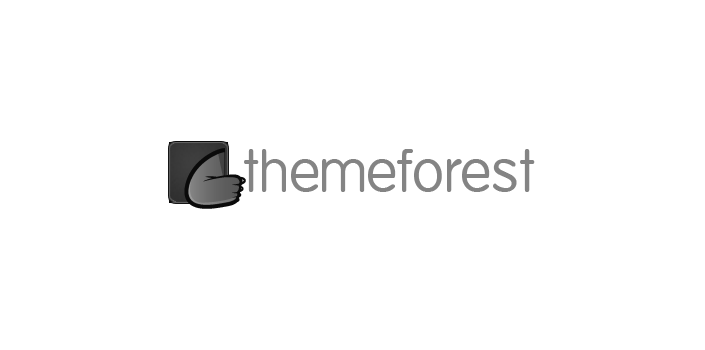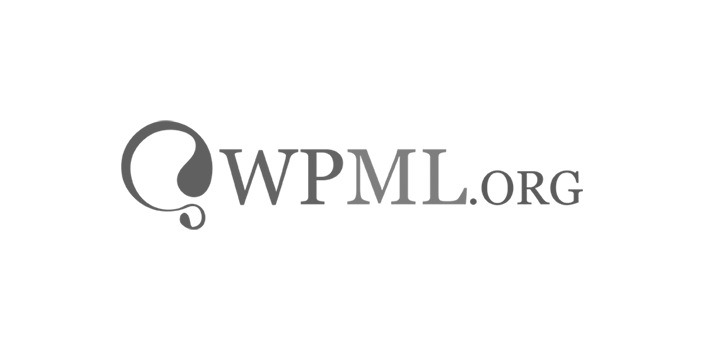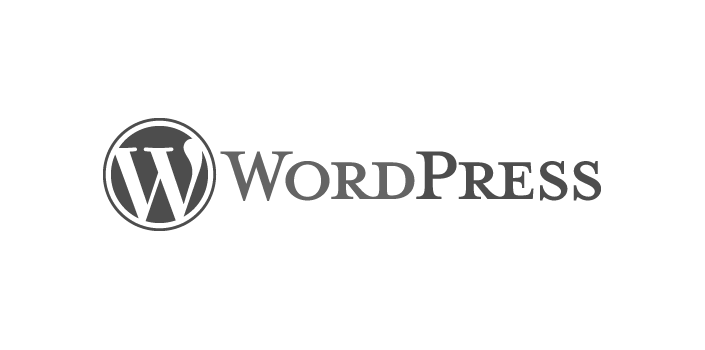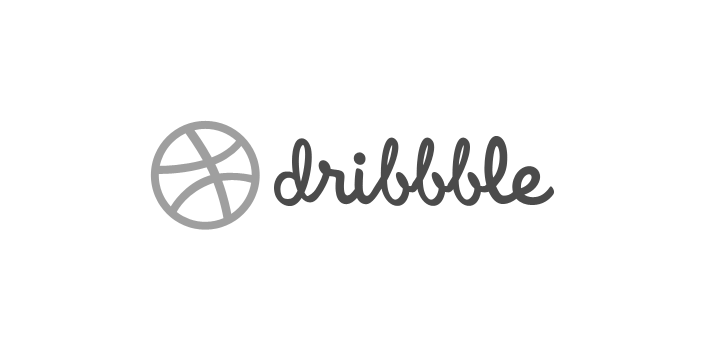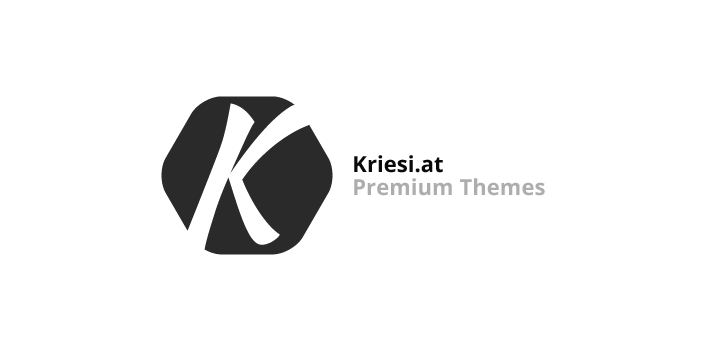 "I have been using Bob's knife services for 4 years now.  My knives are always exceptionally sharp and he has not missed one delivery since I've known him."
"Cutlery Grinder's service is a life saver for all the prepping I need to do.  And it's a plus that Bob has become a great friend of mine over the years!"
"I worked with Bob's grandfather, father, and now him.  The service was always top notch. "